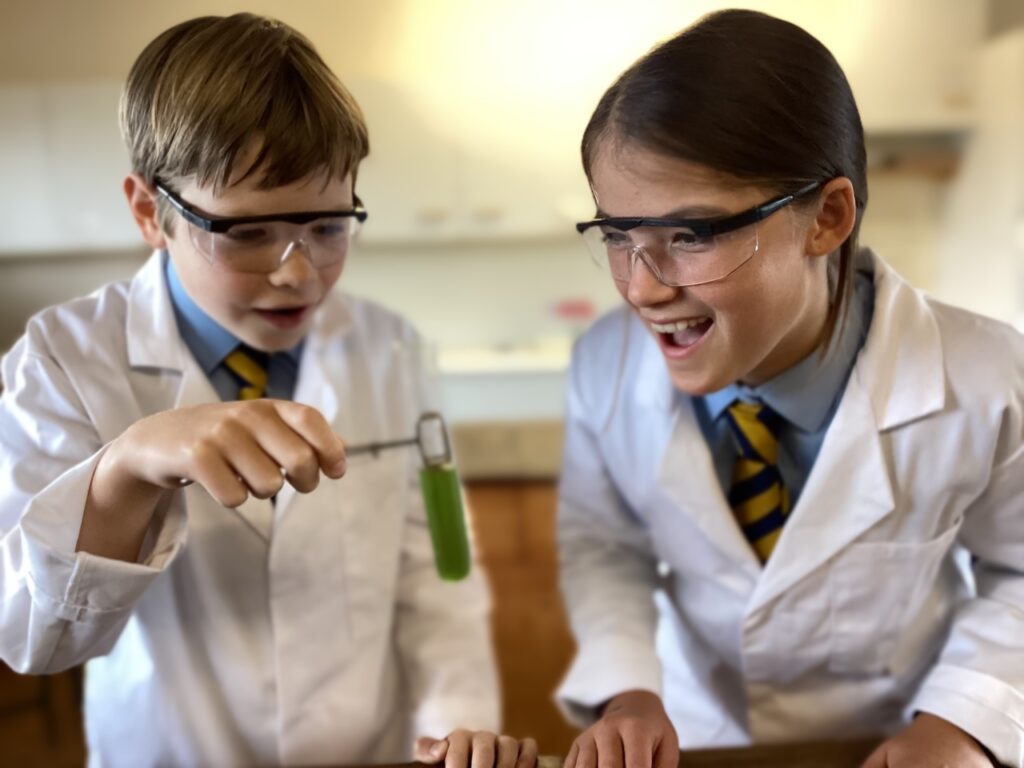 The Old School Henstead is driven by our determination to provide pupils with a tailor-made learning experience of the highest standard. The teaching at The Old School Henstead is committed to ensuring that every pupil maximises their potential through engaging, motivating and enriching learning opportunities.

Our curriculum is designed to inspire and challenge all pupils, with teaching adapted to meet the varying needs of our students.We aim to teach children how to grow into positive, responsible people, who can work and co‐operate with others, whilst developing knowledge and skills in order to achieve their greatest potential.

Above all, we believe in making learning exciting. We believe in engendering a love of lifelong learning in every child that passes through the school. Small class sizes, excellent teaching, and an insistence on traditional values of hard work and good manners help all pupils at The Old School Henstead to achieve high academic standards.
From Reception, children are taught core subjects by their class teacher, with specialist teaching in music, art, physical education, swimming, and modern languages. Older year groups also have specialist teaching in science, drama, humanities, religious education, PSHE, games, French, swimming, and outdoor education.
We cater for pupils of all abilities, offering specialist support where needed at both ends of the ability spectrum.