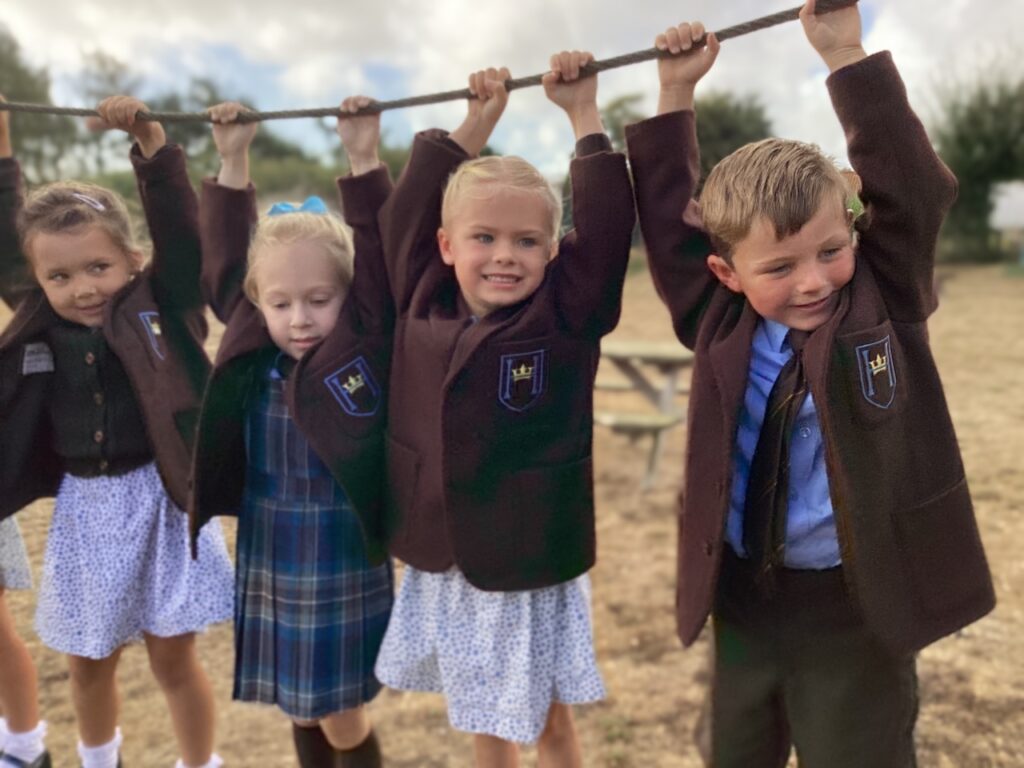 The Form Teacher (Early Years and Lower School) or Form Tutor (Upper School) plays a vital role in the daily life of each pupil. The Form Teachers and Tutors are the first point of contact for any queries or concerns.
Pupils are registered by the Form Teachers every morning and spend time together at the end of each day. Contact with Form Teachers is encouraged and can be arranged through Google Classroom (Years 3 to 6), homework diary (Reception to Year 2), via email or in person at the beginning or end of day.
Regular form updates are posted on the form's Google Classroom page. Each form has a mascot that is awarded weekly to the pupil who best demonstrates the core values of the school.