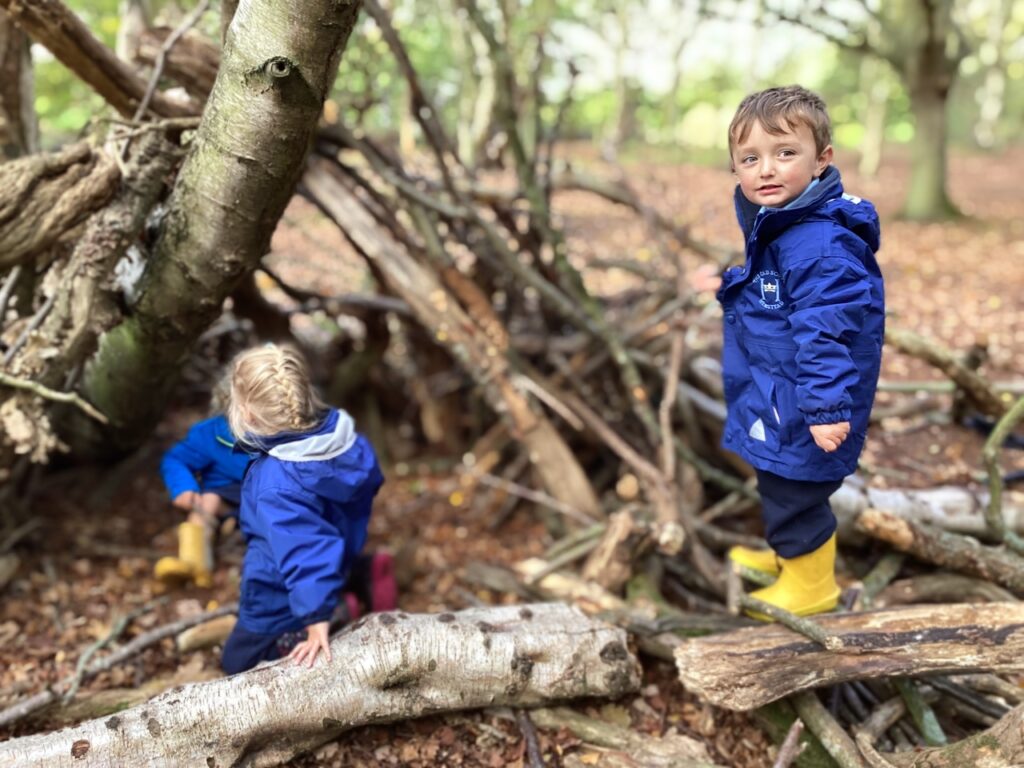 If you are enquiring about a school or nursery place, kindly contact our admissions team.
Tel. +44 (0) 1502 741150
E-mail: office@theoldschoolhenstead.co.uk.
The Old School Henstead
Toad Row
Henstead
NR34 7LG
United Kingdom
If you wish to contact the Chair of Governors, Mr N Kingsley may be contacted on 01986 892721.