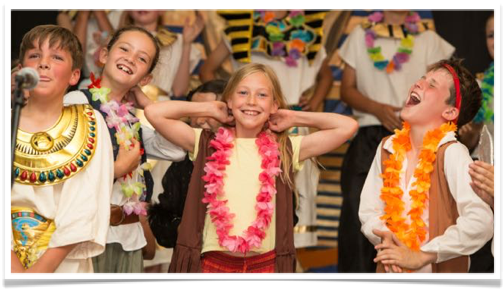 If you are enquiring about a school place, please call 07739 753197.
We welcome individual visits from parents and children – please feel free to contact the office to make arrangements. We also offer Taster Days to prospective pupils, so that they may spend a normal day at the school, to experience it for themselves and meet the teachers and fellow classmates.
In addition we hold Open Mornings once a term on a Saturday. Our next Open Morning will be held on Saturday 18 May. Please call the office on 01502 741150 to book your place. Visitors are recommended to arrive between 9.45 and 10.00 so that they may choose the options for the morning most relevant to their children's ages and interests.