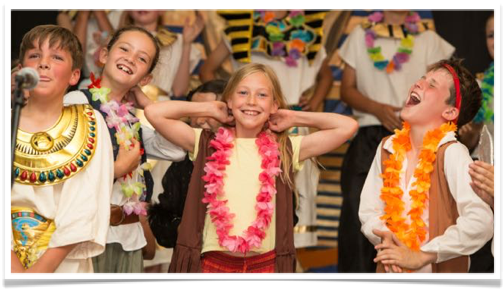 If you are enquiring about a school place, kindly call the direct line for admissions on 07739 753197.
We welcome individual visits from parents and children – please feel free to contact the office to make arrangements. We also offer Taster Days to prospective pupils, so that they may spend a normal day at the school, to experience it for themselves and meet the teachers and fellow classmates.
In addition we hold Open Mornings once a term on a Saturday.