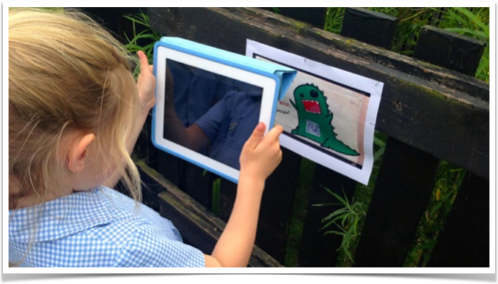 Understanding the World
At The Old School Henstead we celebrate Special Days from around the world. We introduce the children to the language, music, dance and food of different countries to help them appreciate the diversity of the world around them. We use interactive whiteboards, iPads and laptops to find out fascinating facts about our topics, which are:
Nursery Rhymes
All Creatures Great and Small
Space
Life Cycles and Growing
Our World
Under the Sea
We also go on exciting expeditions in our local community using the minibus:
Santa's letter box at Wangford Post Office.
Visited the farm to see the tractors, crops and animals.
Enjoyed pretending to be waiters at the local café.
At the Nursery we help to develop imaginative skills by encouraging adventures. Perhaps this week the children will be intrepid explorers hunting for mini beasts or palaeontologists searching for dinosaurs.