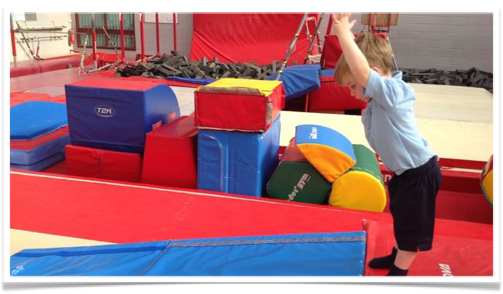 Physical Development
At The Old School Henstead Nursery we offer various activities to develop coordination, control, manipulation and movement. We are extremely fortunate to be surrounded by an environment that not only gives us opportunities for lots of physical activity but also allows the children to actively explore the world around them.
To develop hand-eye coordination we take small balls, hoops, tennis racquets, ribbons and bean bags on to the tennis court to practice throwing and catching. The large ride upon toys are in daily use, as is the giant wooden tractor in the Nursery garden. We have activities such as Music and Movement, Keep Fit Kids and Obstacle Courses to help develop the children's large motor skills and spatial awareness.
Children are made aware of the importance of physical activity and making healthy choices in relation to their snacks and lunches.