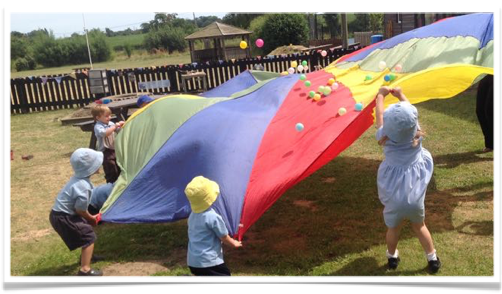 Personal, Social & Emotional Development
Personal, social and emotional development pervades every area of learning in the Early Years. We encourage children to develop a positive sense of themselves, develop a respect for others, to manage their feelings, to understand appropriate behaviour and to have confidence in their own abilities.
We believe that a child who feels safe and secure is confident to expand the boundaries of exploration and is motivated to develop new skills. In the Nursery we appreciate the importance of each child taking the time to reflect and relax during their busy day, therefore we provide an opportunity for them to relax and listen to a range of musical styles. This is our relaxation and reflection time.